Providing apparel for authentic buyer.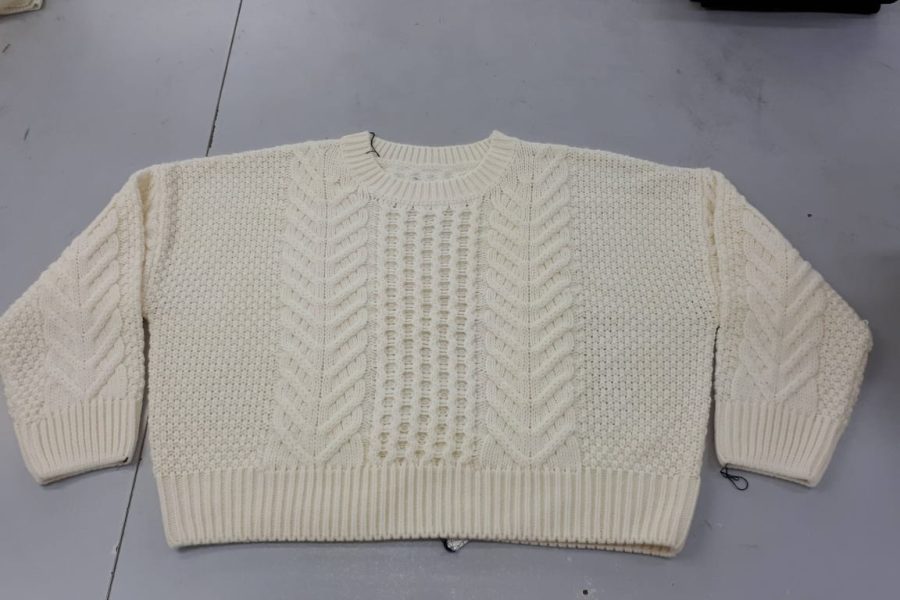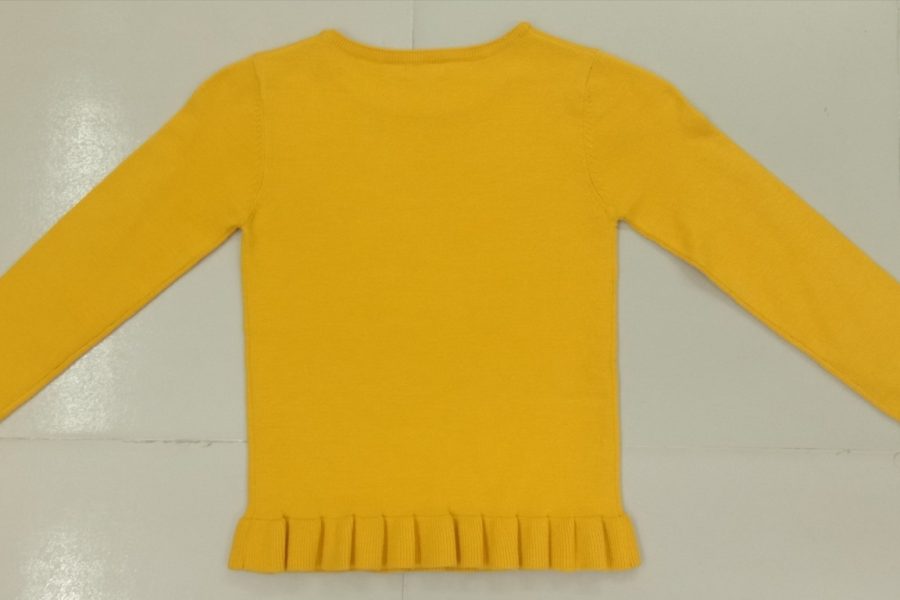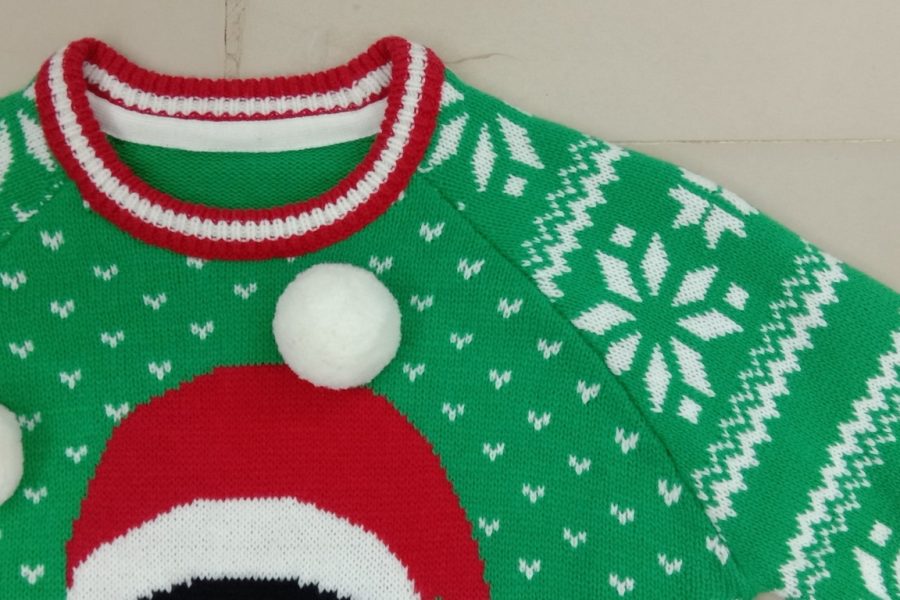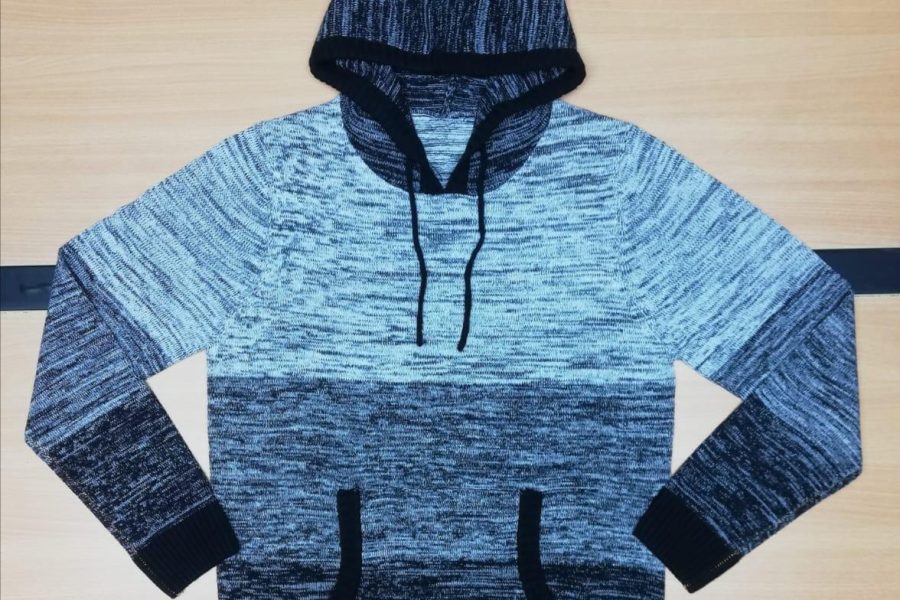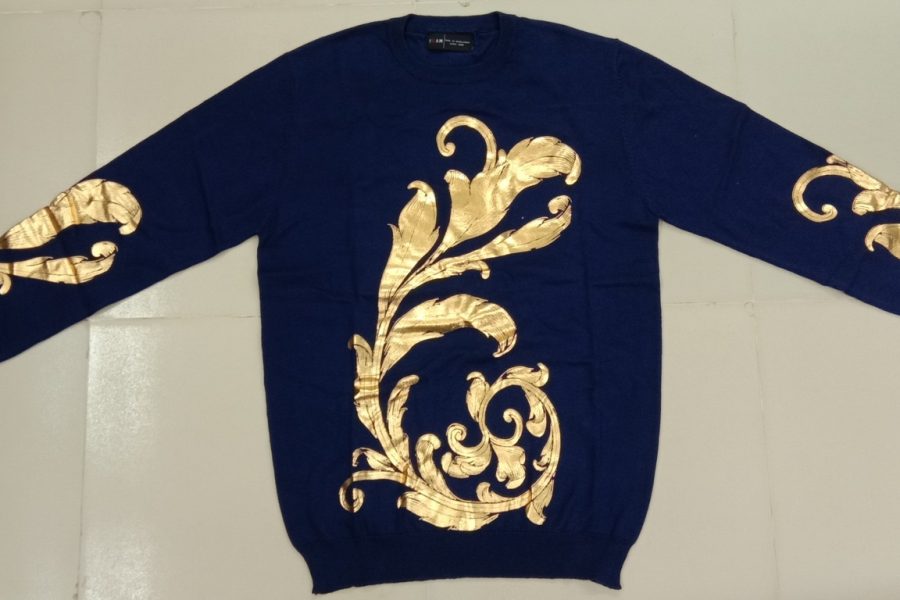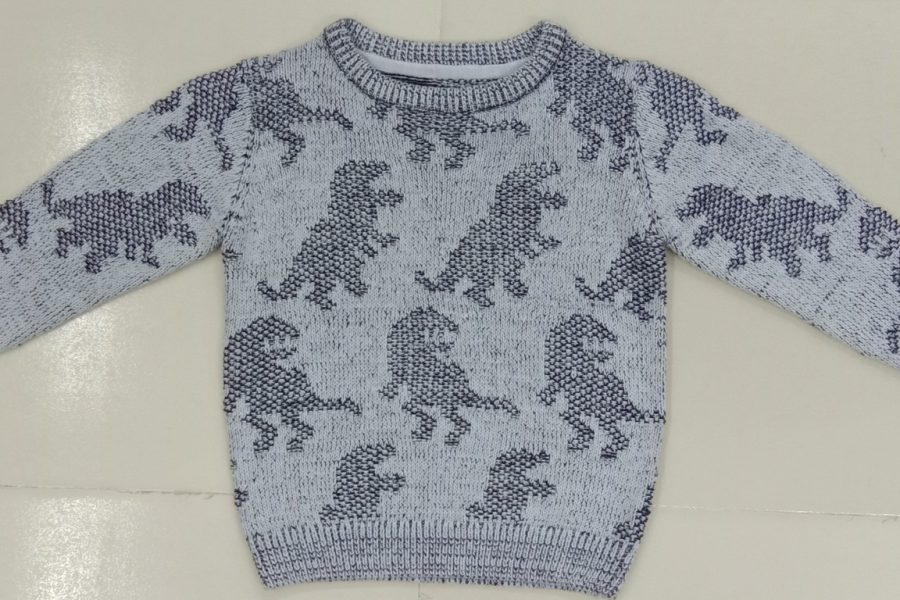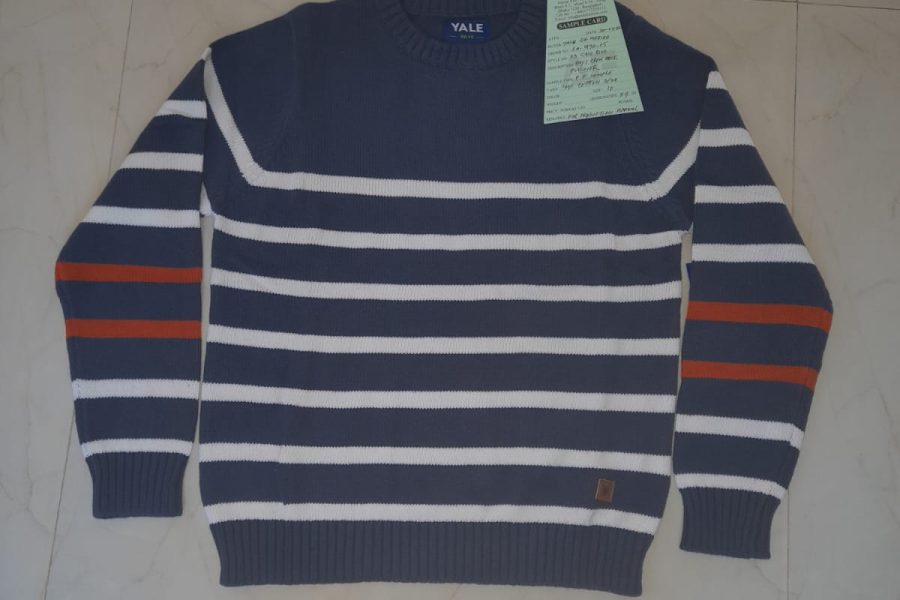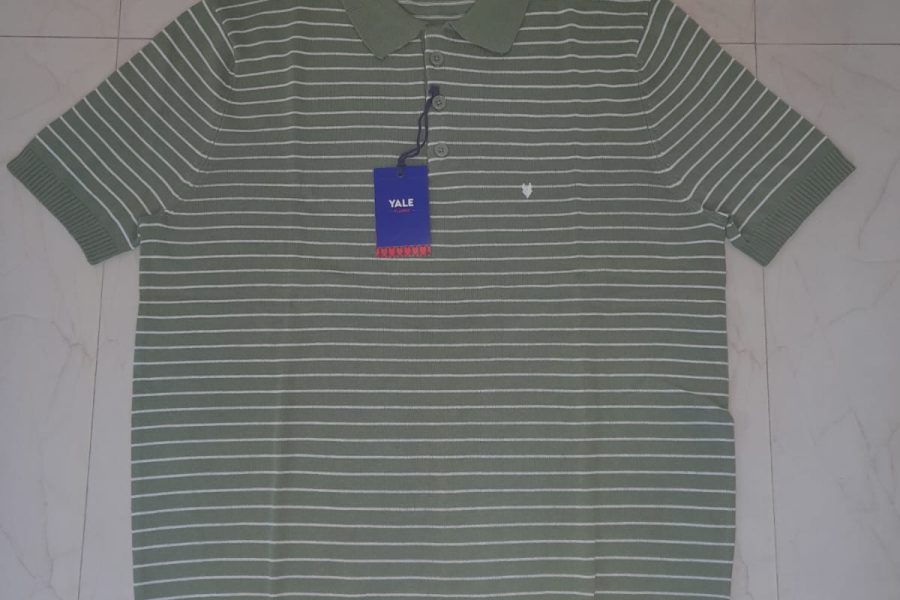 - Our focus is on research creativity.
Arobi Fashion offers clothing product catalog that might be set a perfect match up with your Clothing business module. Moreover, customization offers are always in your hand. Let us know about your requirements.
We do not compromise on quality.
We offer the most competitive price to our customers. Our expertise to source raw material at a very favorable price, to improve consumption and efficiency along with production and technical expertise enable us to reduce the cost to a minimum.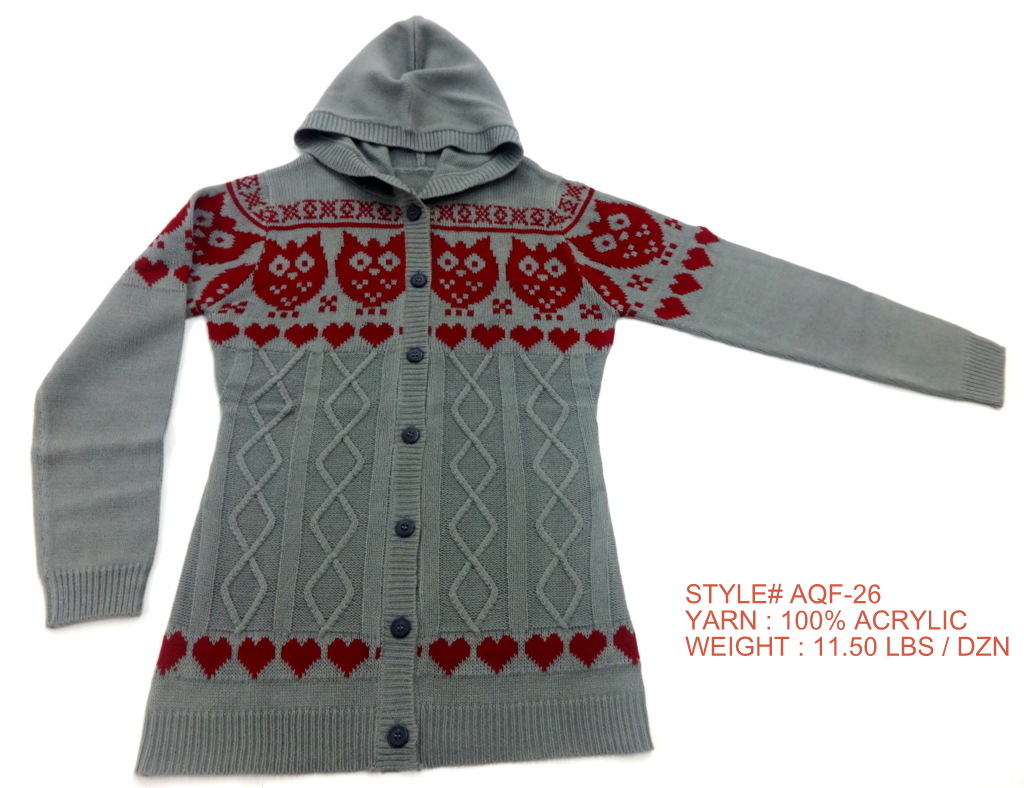 - STYLE# AQF-26
YARN: 100% ACRYLIC
WEIGHT: 11.50 LBS / DZN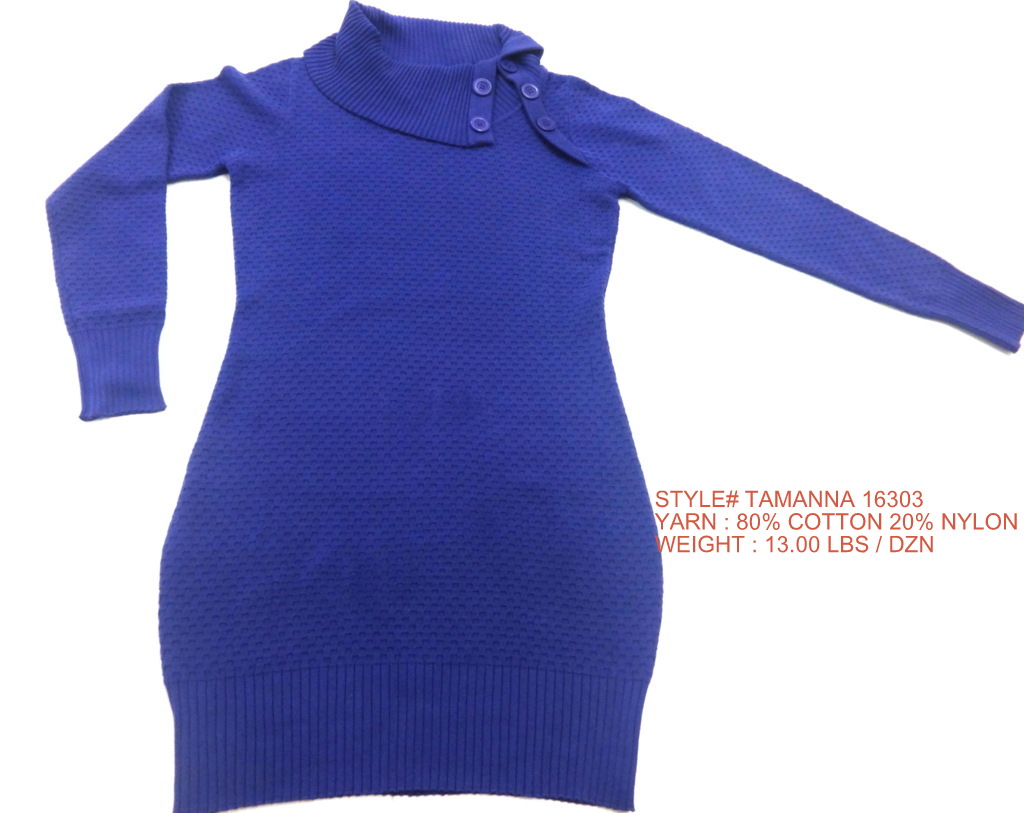 - STYLE# TAMANNA 16303
YARN: 80% COTTON 20% NYLON
WEIGHT: 13.00 LBS / DZN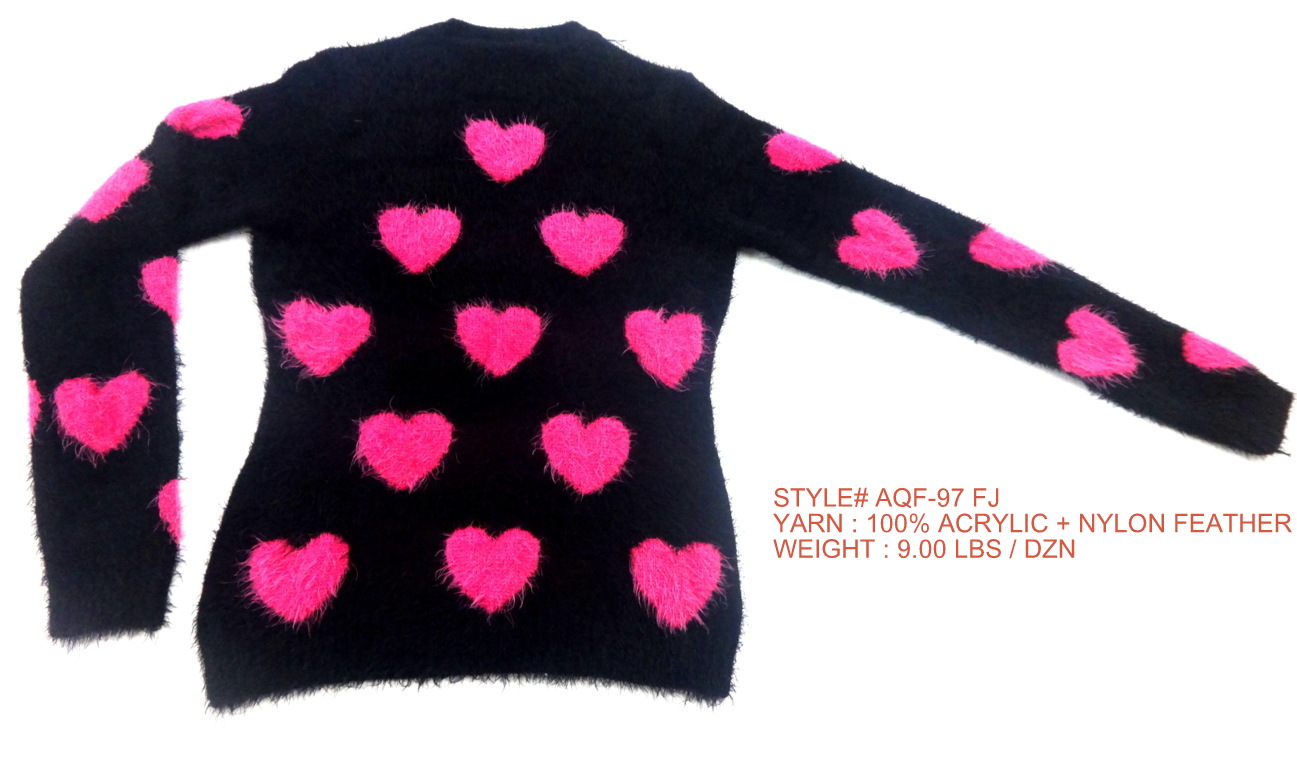 - STYLE# AQF-97 FJ
YARN: 100% ACRYLIC + NYLON FEATHER
WEIGHT: 9.00 LBS / DZN